Milestones
1976
Dimitris Liaskonis starts his career in 1976 from the Greek shipyards, as a mechanical engineer, before moving to vessel equipment trading companies in a managing role.
1992
Dimitris Liaskonis establishes his first company in Piraeus, collaborating with YANMAR, MITSUI, DIESEL UNITED (DU-Now IHI POWER SYSTEMS) and a number of ship spare parts trading houses.
1996
Dimitris Liaskonis'  company becomes an authorized dealer of YANMAR, MITSUI and DU.
2005
As a result of his rich experience Dimitris Liaskonis sets up SEASCAPE in Piraeus continuing being an authorized dealer of YANMAR and DU (Now IHI POWER SYSTEMS).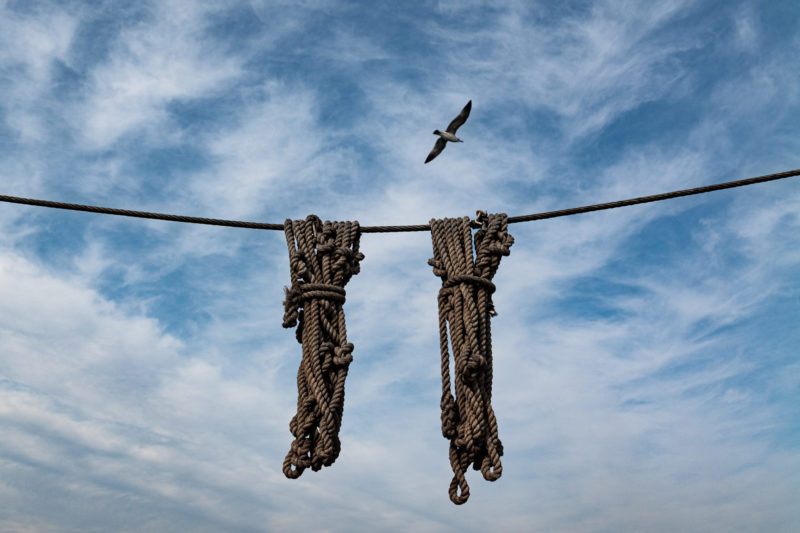 2006
Representation of SHING SUNG (STX) and DOOYANG (HSD).
2007
Representation of JAPAN MARINE ENGINEERING.
2010
Representation of SEAGLE MARINE (SXD and HUDONG), J.O. ENGINEERING (HYUNDAI) and EH ENGINEERING.
2012
Company expands into Deck Equipment Supplies. MEP DECK SOLUTIONS, SIN SENG HUAT (QIDONG) MARINE EQUIPMENT and TEHO EUROPE. Collaboration with HITACHI ZOSEN.
2016
SEASCAPE becomes exclusive agent of HITACHI ZOSEN for the Greek market. Representation of MARITIME SHIPCLEANING ROTTERDAM.
2018
Representation of DIETHELM MARINE DIESEL. Representation of INTRA COMMERCIAL CORPORATION. Collaboration with MAKITA CORPORATION.
Company restructures into the successor entity SEASCAPE MARINE & TRADING LTD, with Headquarters in Nicosia, Cyprus and Branch Office in Piraeus, Greece.
2020
Representation of MORDEC INTERNATIONAL, GENESIS SOLUTIONS, HANSEO MARINE ENGINEERING,  HOFMANN (BEIJING) ENGINEERING TECHNOLOGY.
Our History & Philosophy
Seascape has been built on the values of its Founder and President, Dimitris Liaskonis.
These are no other than reliability, diligence, authenticity, and commitment to people.
Today these values are synonymous with the company and are also what make it stand out as a leading provider of quality equipment supply services.
Dimitris is supported by a team of over 15 professionals working in a culture that offers them sound relationships, professional advancement, and continuous training so they remain up-to-date on industry developments, both locally and internationally.
The dedication displayed by the company's CEO and our hard-working team, combined with their care for the shipping industry, is the basis of our outstanding client service and explains how we have managed to build and maintain an excellent image in Greece and internationally. Today Seascape is considered a front runner in her field.
With academic qualifications in Mechanical Engineering, Dimitris has been working in the shipping industry for more than 40 years. Our President started his career in 1976, working in the departments of design, engine fittings and repairs in Greek Shipyards, before moving to vessel equipment supplying companies in a managing role. 
In 1992, Dimitris established his first company that gradually reached to represent and become an authorized dealer of 12 manufacturers and trading houses, and in 2005 as a result of his rich experience, he set up Seascape, currently representing and collaborating with 17 of the most reputable manufacturers and trading houses worldwide.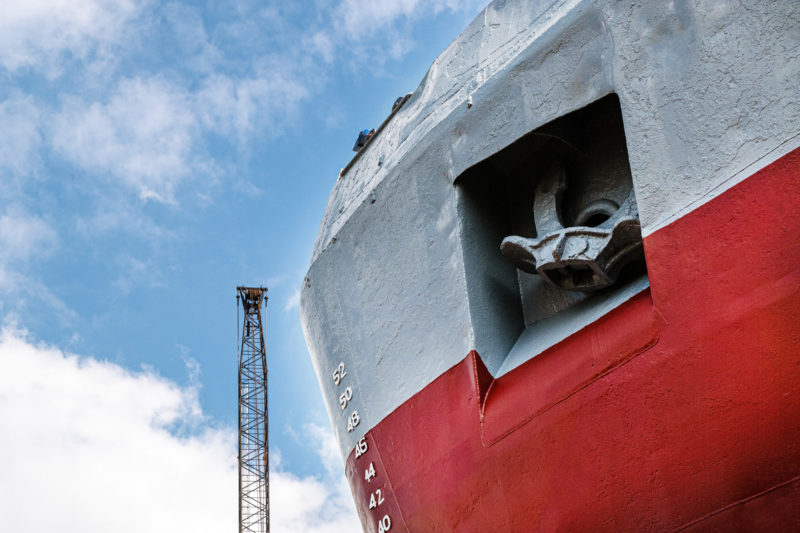 Our Commitment
Seascape operates according to the industry's highest standards and is committed to providing top quality, tailor-made services based on the customer needs for cost-effective, environmentally friendly and technologically up-to-date results.
Our Mission
Providing top quality services in ship safety

Adding value for the customer through excellent support

Creating synergies for lower costs

Building strong and long-lasting relationships

Growing continuously based on a long-term vision

Raising quality standards for the industry
Our Values
Working in a client-centered way

Providing highly customized services

Promoting sustainable and innovative solutions

Applying a Corporate Social Responsibility strategy

Supporting Greek artists and culture 

Our Record
The original form of our corporate activities started in 2005 in Piraeus, with two collaborations with leading engine manufacturers in the shipping industry, Yanmar Engineering and Diesel United. These long-term flagship collaborations marked the beginning of a series of representations of other companies that are equally as strong in the market. These are: Elite (2005), Shin Sung (2006), Dooyang (2006), Japan Marine (2007), Seagle Marine (2010). J.O. Engineering (2010), EH Engineering (2010), Hitachi Zosen (2012), Maritime Shipcleaning Rotterdam (2016), Makita (2018), Diethelm Marine Diesel (2018), and Hanseo (2020). In 2012 our company created the Deck Equipment Department with MEP Deck Solutions, Sin Seng Huat Marine Equipment, TEHO Europe B.V. (2015), and Mordec (2020). In 2020, we are proud to represent exclusively for the Greek market Genesis Solutions Pte Ltd.
The management team of Seascape has built more than 25 years' experience in the shipping industry, specializing in representation services of notable manufacturers of ship engines, with remarkable background in the marine supply chain and technical support.
Our challenge is to continue our expansion into both the existing and new areas of technical and maintenance activities, serving our clients in a customized way and respecting our suppliers, while building a strong network that adds value to customers.