Environmental Responsibility & Sustainability

Over the years, the number of the companies which have integrated environmental responsibility into their strategy has been rapidly increasing.
Seascape has recognized the vital need to regulate the pollution caused by the environmental hazards and waste, that the international organisations such as the IMO wisely control, and be in total alignment with the regulations imposed.
However, our sustainability strategy is not only a mandatory plan but also a source of competitive advantage; this is reflected by the careful choice of the suppliers we work with, who apply a sustainability policy fully complied with the global environmental regulations.
Supporting the Arts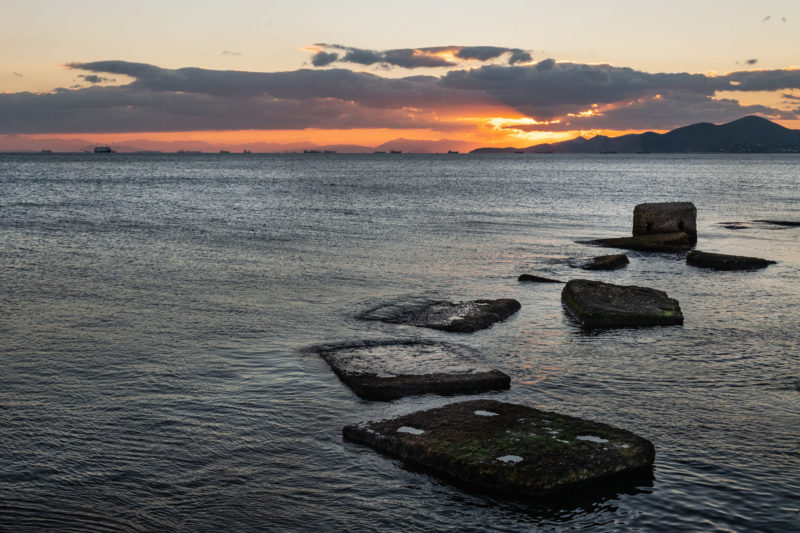 The admiration and appreciation which Seascape's founder, Dimitris Liaskonis, has nourished for art in all of its expressions, combined with his experience in naval architecture in Greek shipyards, has made him regard the ship as a symbol of freedom, power, and communication. A symbol that has inspired many artists to create masterpieces depicting life in the marine world.
We seize every opportunity to express our admiration for Maritime Art, by supporting Greek artists who kindly provide us with their creations for our business gifts and Christmas cards.